seichan
Youtube link
to the anime PV. The Kabukibu anime starts April 6th. CLAMP was responsible for the character designs.


seichan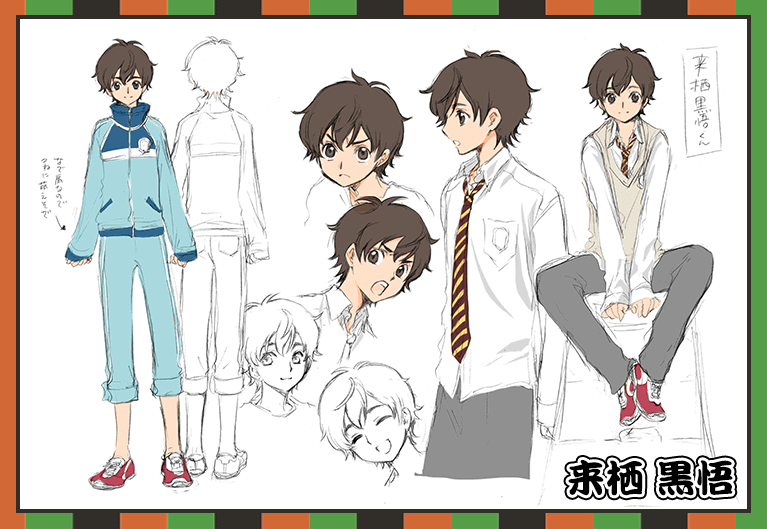 CLAMP's characters designs for the upcoming anime, Kabukibu, are now online at the
anime website
.
Tags:


seichan
CLAMP has been revealed to be the character designers of the upcoming anime,
Kabukibu!
The anime will premiere in April 2017 and is based on the light novel series by Yuuri Eda. The story is about a young high school student who sets out to create a kabuki club.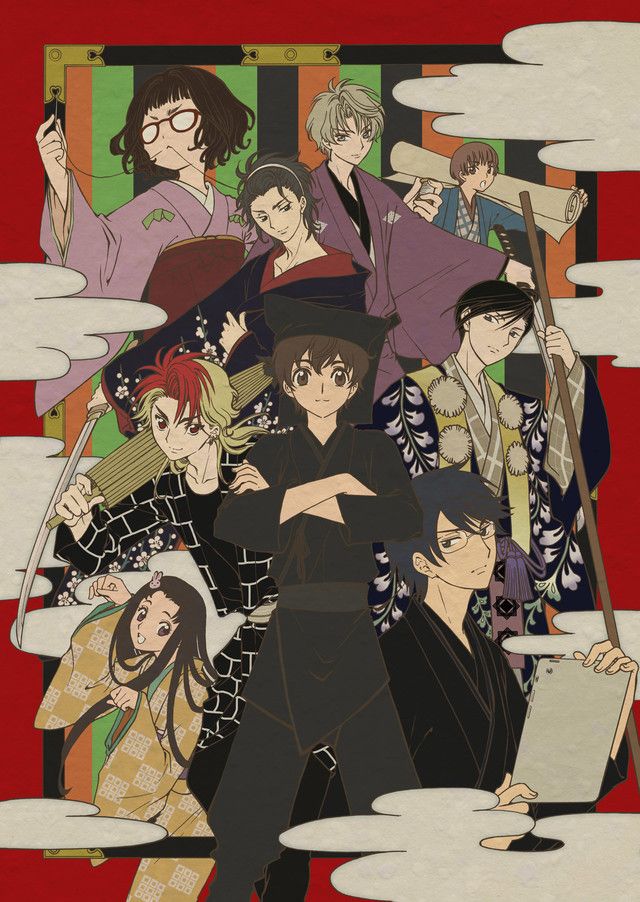 Tags: